The music of Animatism is a folk investigation bent through contemporary electronic production and sound design. Using East Timorese rhythms as a foundation for collaboration, the sounds of Animatism blend the old with the new, the global with the local.
January 2014: Bryan Phillips mixes a track from Animatism Trip
Bryan Phillips combines a handful of samples from singing, through to stomp beats.
November 2013: Stomp returns for Animatism Exhibition
Video coming soon - Then and Now: The Arte Moris Stomp Orchestra, led by Etson Caminha, brings beats and life to found objects.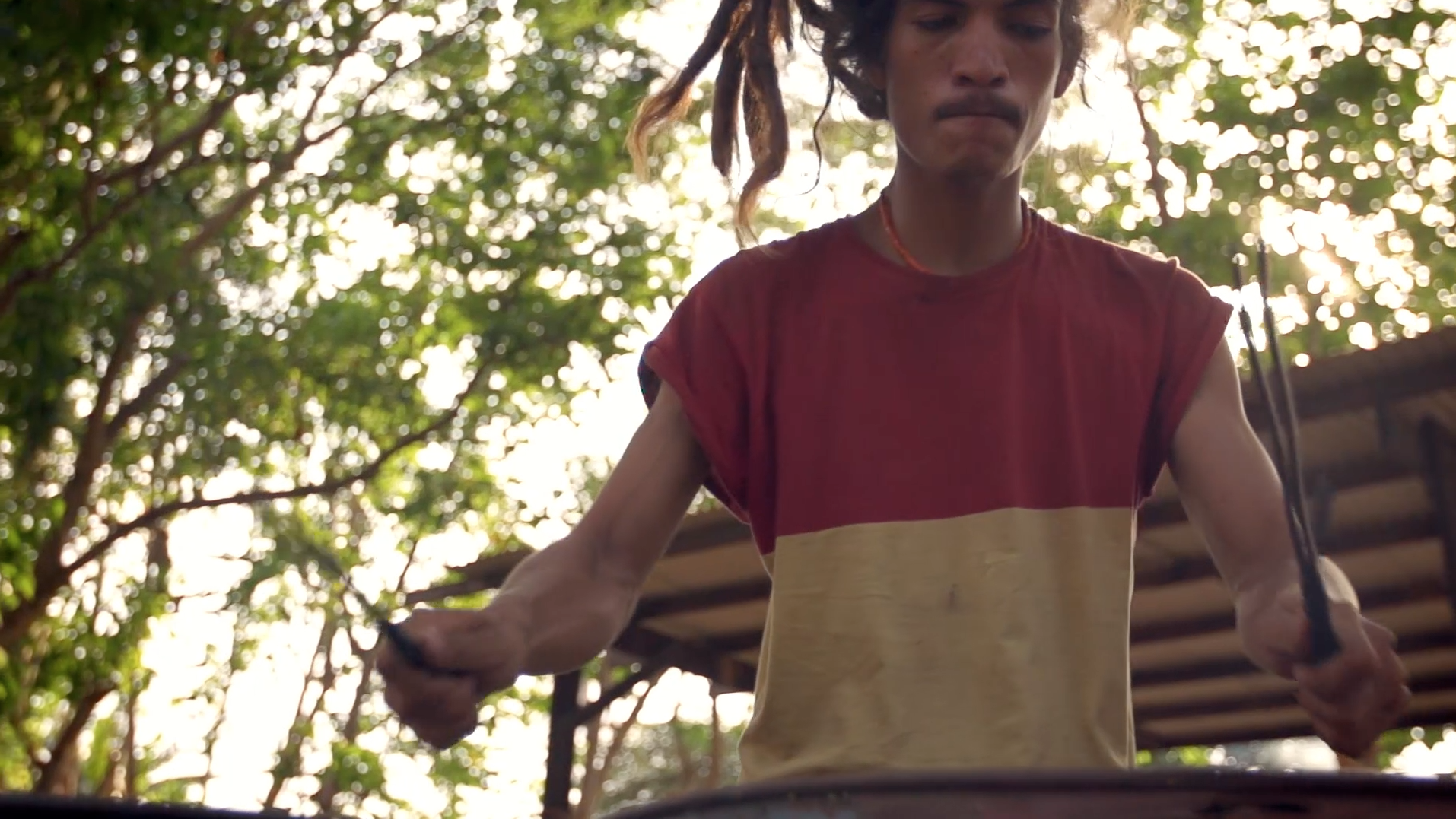 November 2013: Galaxy Perform for the President
Friends of the Animatism project play to a packed crowd for the Santa Cruz anniversary in down town Dili.