The art of Animatism is realised through literature, street art, experimental theatre, burning drums, projection works, large-scale installations, live tattoo, hypnotic breakdancing and comic book conversations.
ARTE PUBLIKU- EAST TIMOR's FIRST PUBLIC ART FESTIVAL
Animatism had a big role to play in East Timor's inaugural public art festival, including an exchange with Australian artists, putting on public art projections, music performances and public murals. Below is video that was completed from poems collected for the projection installation.
July 2014: Gertrude Street Projection Festival
The 2014 Animatism Project as part of the 2014 Gertrude Street Projection Festival delivered a striking 20 metre mural on Fitzroy's Gertrude St and a moving projection artwork on the notion of dreams. The project won the 2014 Walker Abercrombie Judge's Award.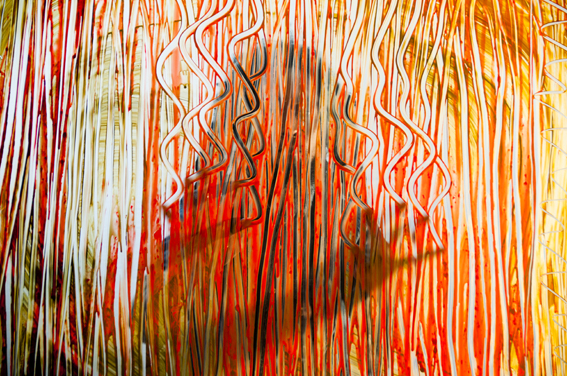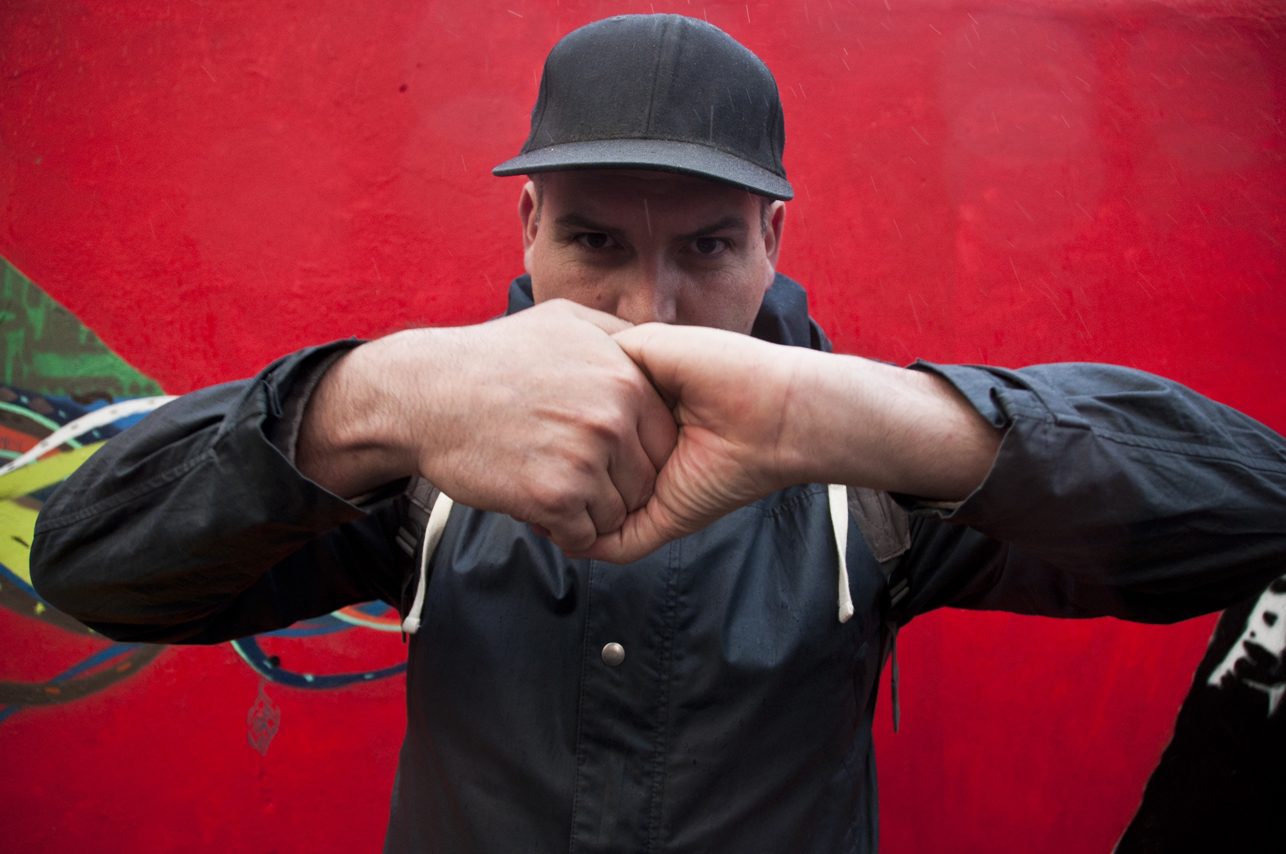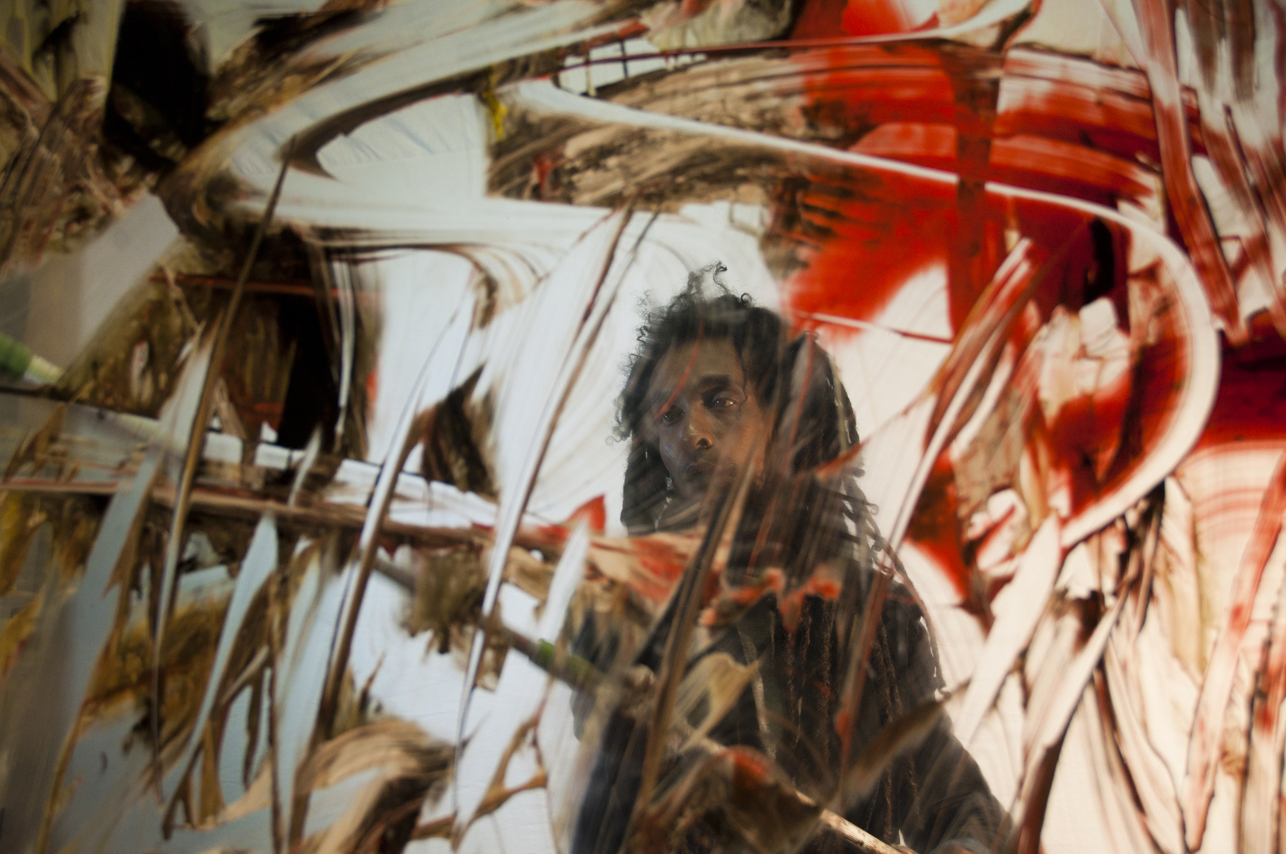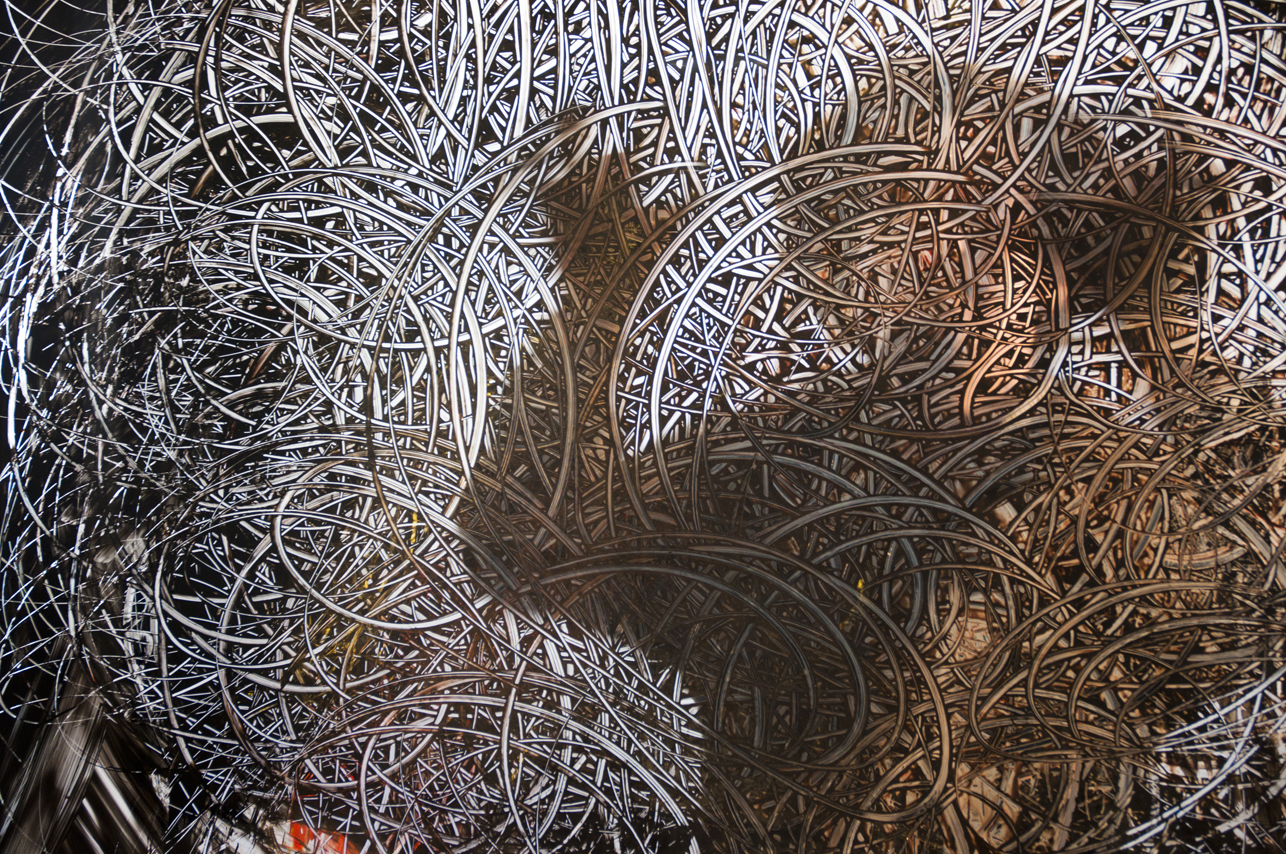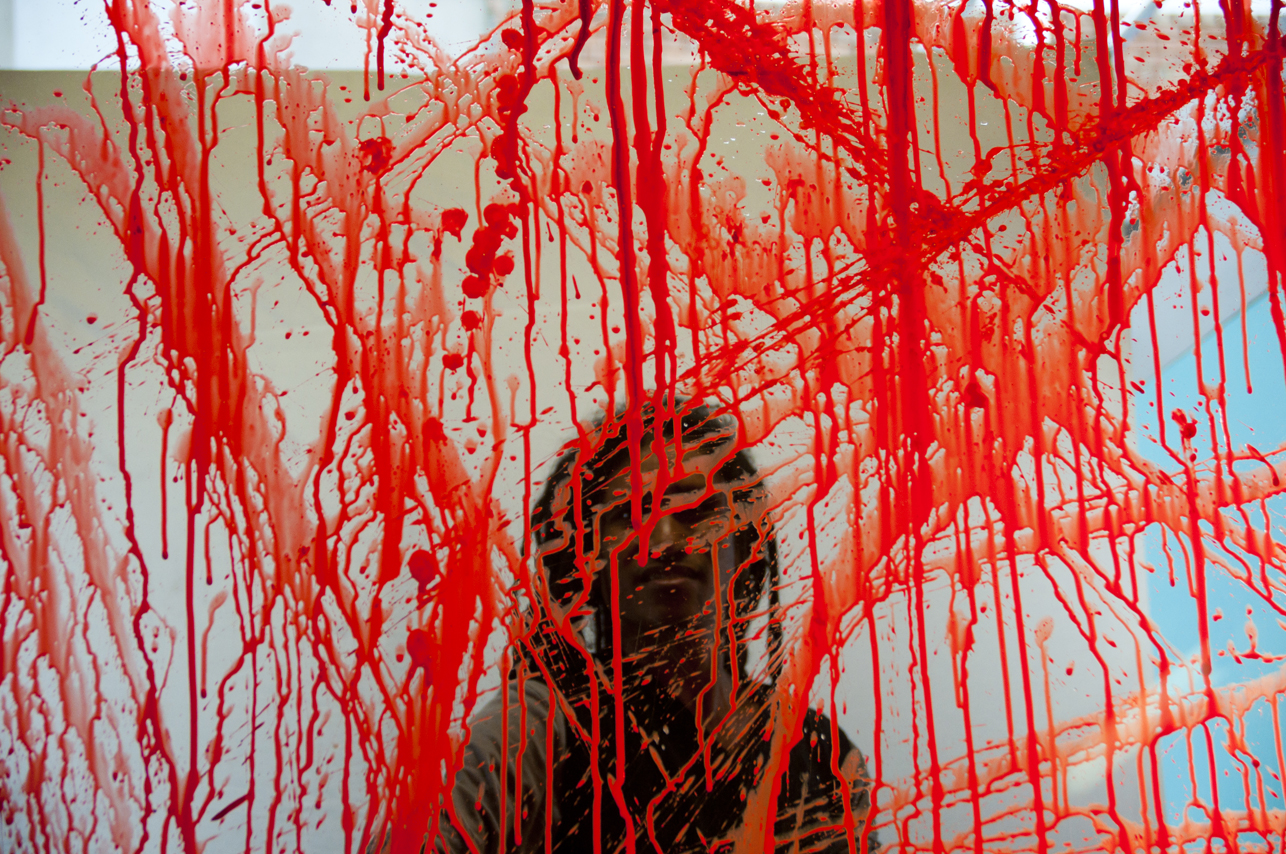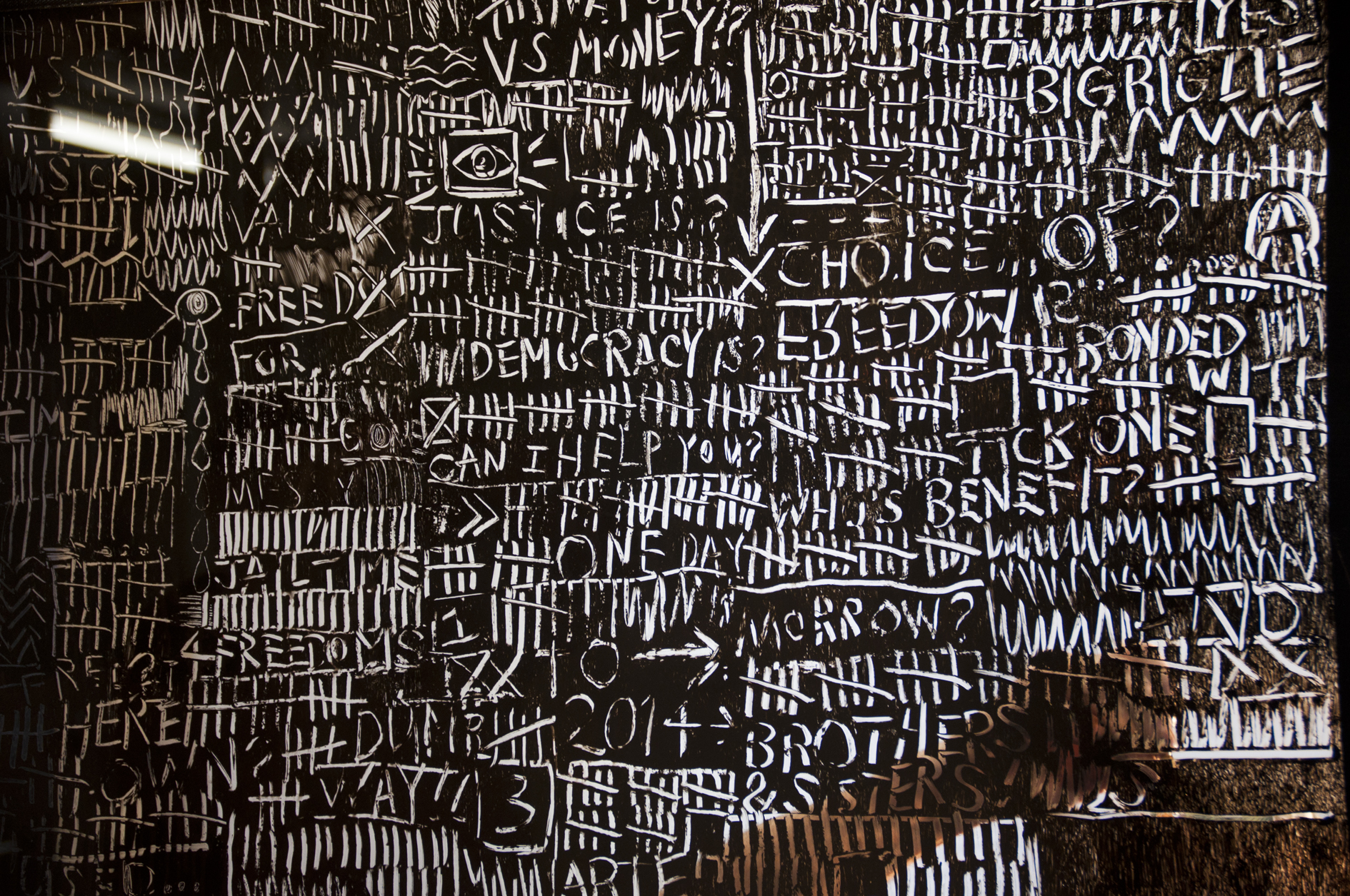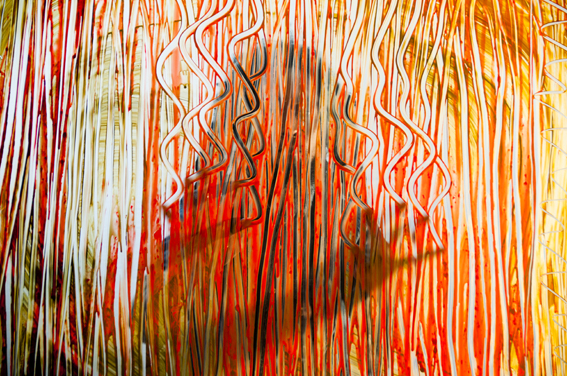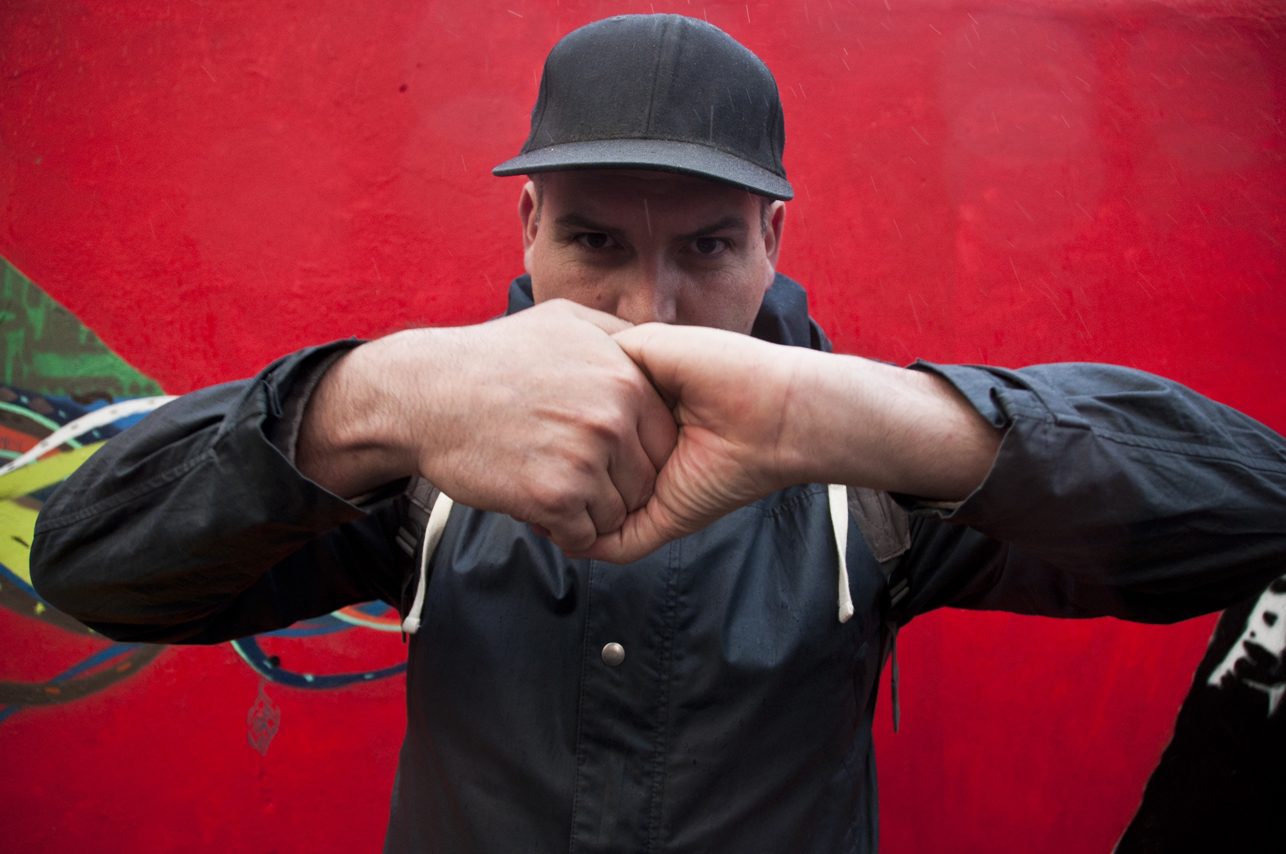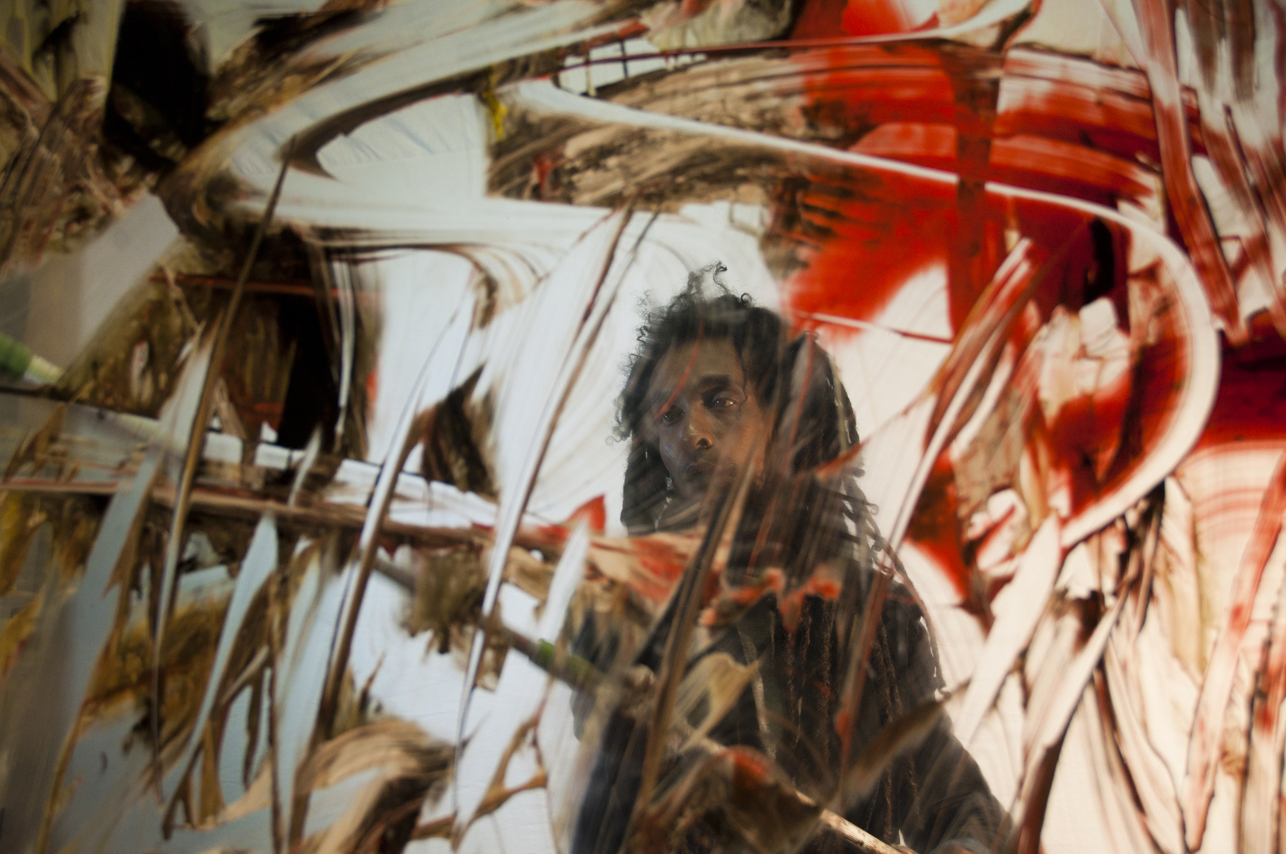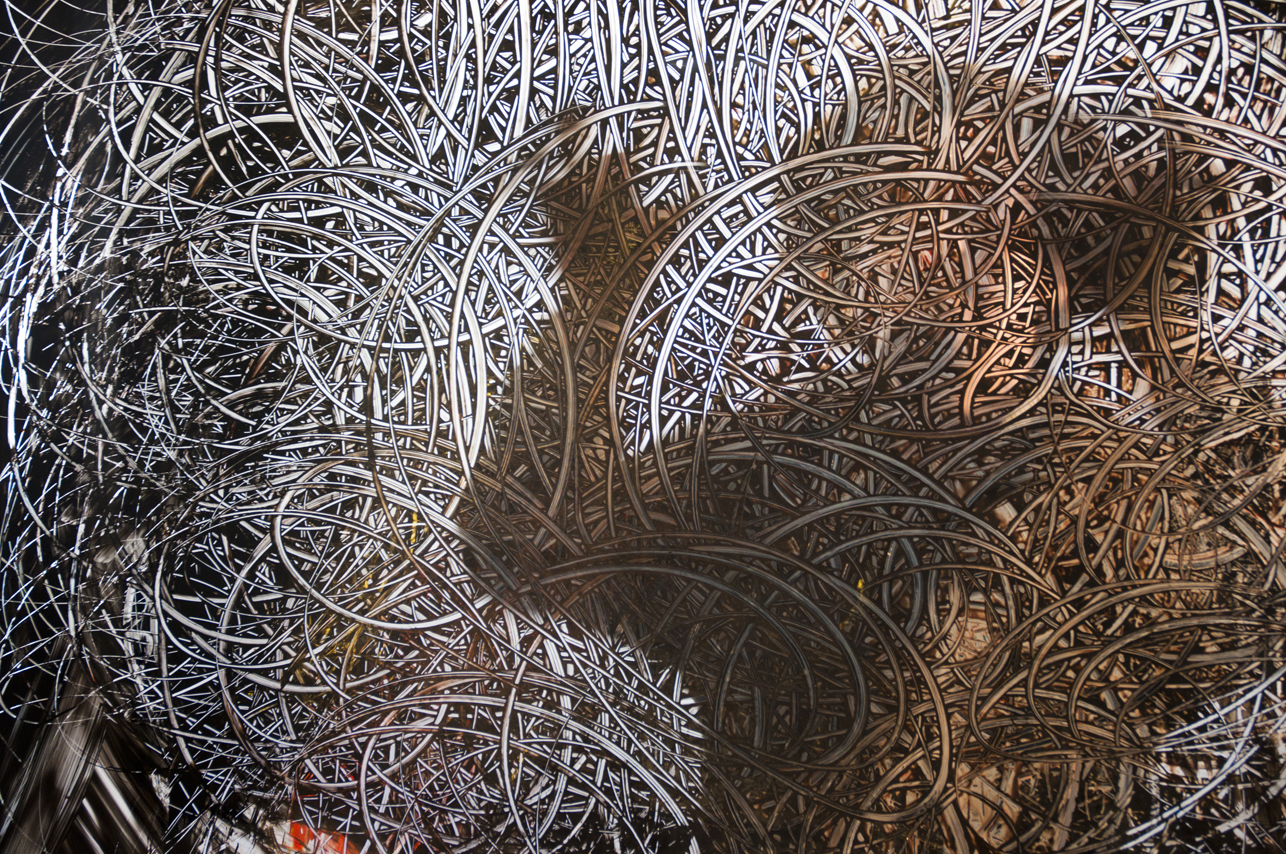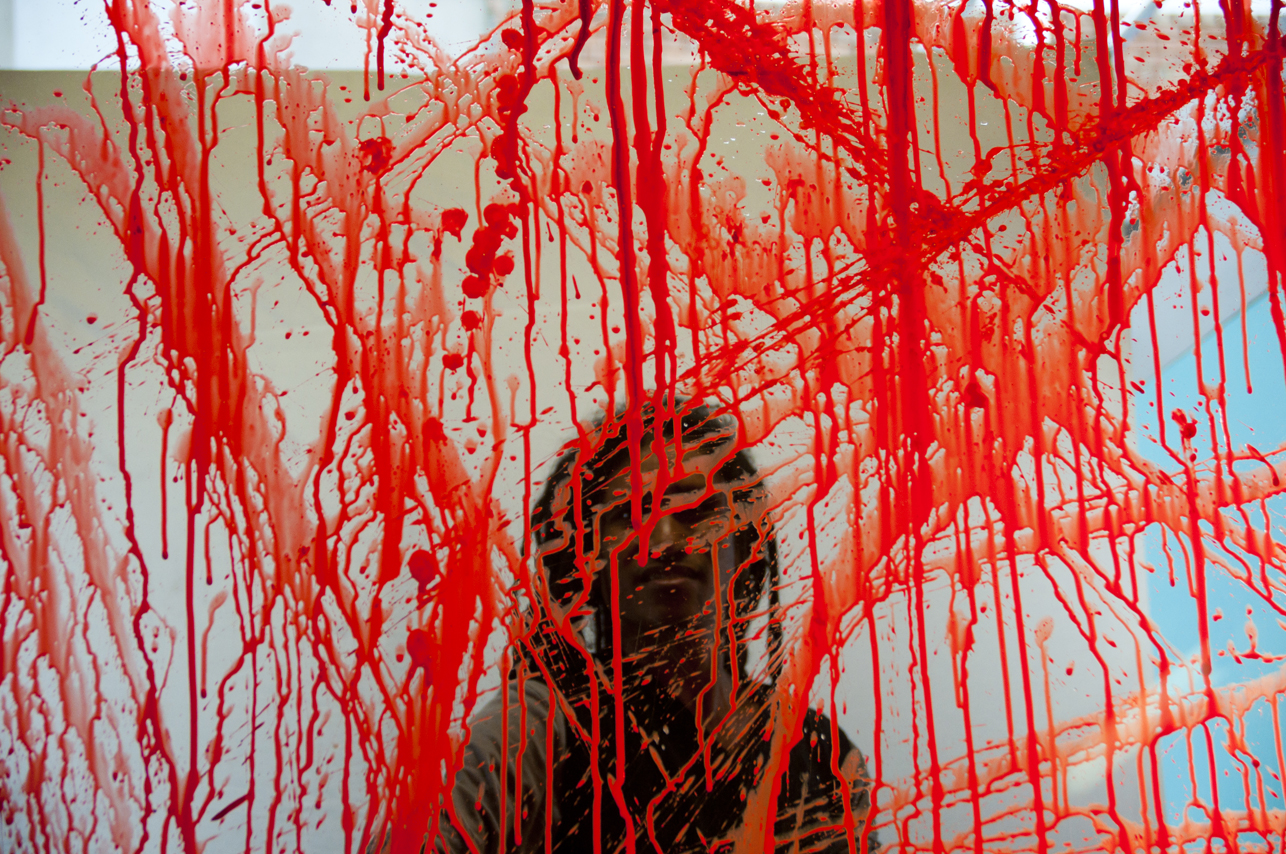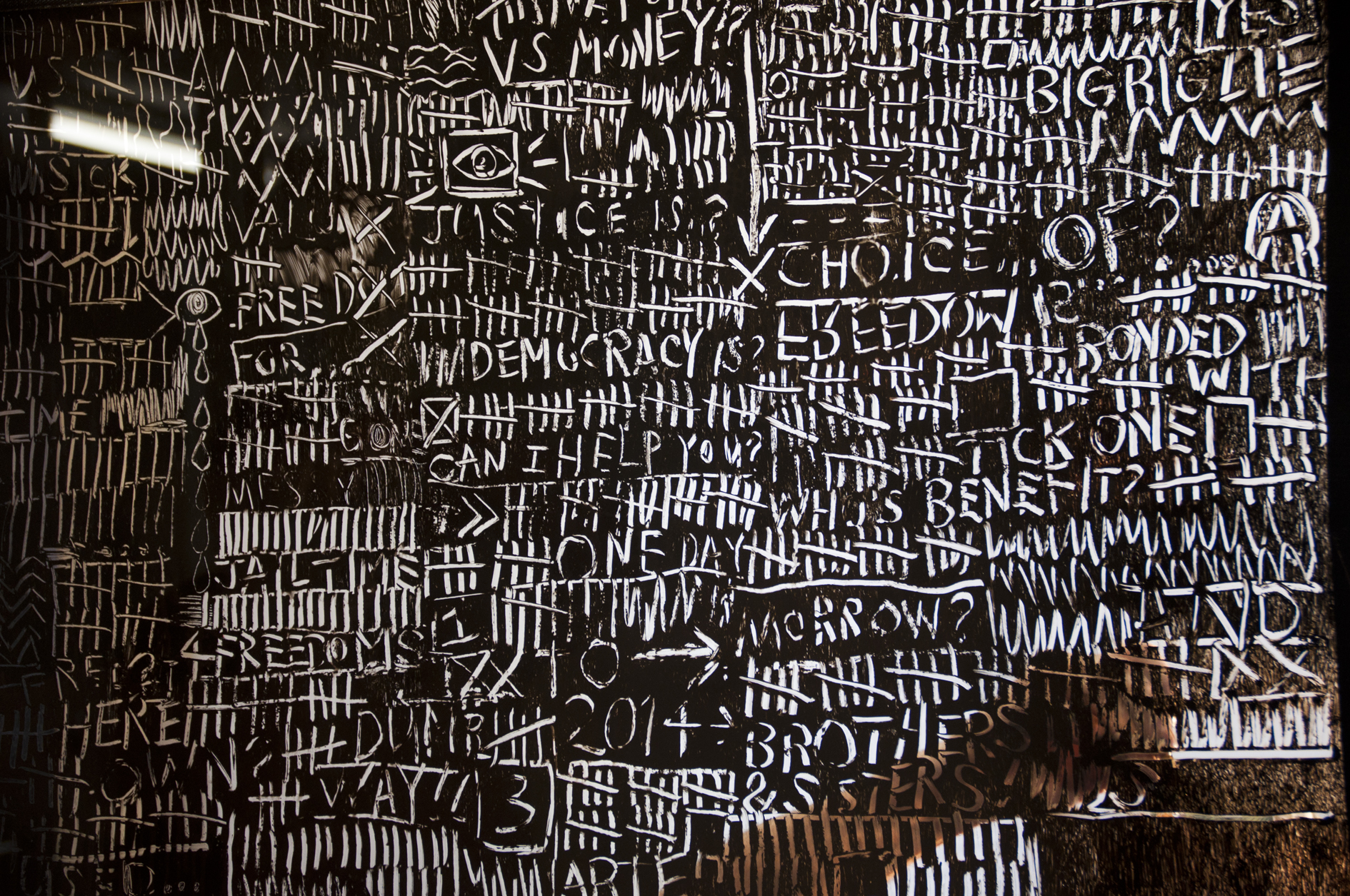 November 2013: Santa Cruz Memorial Day
The 2013 Animatism trip coincided with the Santa Cruz memorial day, an important moment for the East Timorese to remember the sacrifices made along the journey to independence.
November 2013: Michael Fikaris and
Alfe Perreira

talk about Exchange

Filmed in the lead up to the Animatism exhibition in Dili, 2013
November 2013: Paste ups around Dili
See the team from Arte Moris combine with Michael Fikaris to go on a street art rampage around Dili in the lead up to the November Animatism exhibition.
December 2013: Michael Fikaris collating sketches from Dili trip for upcoming publication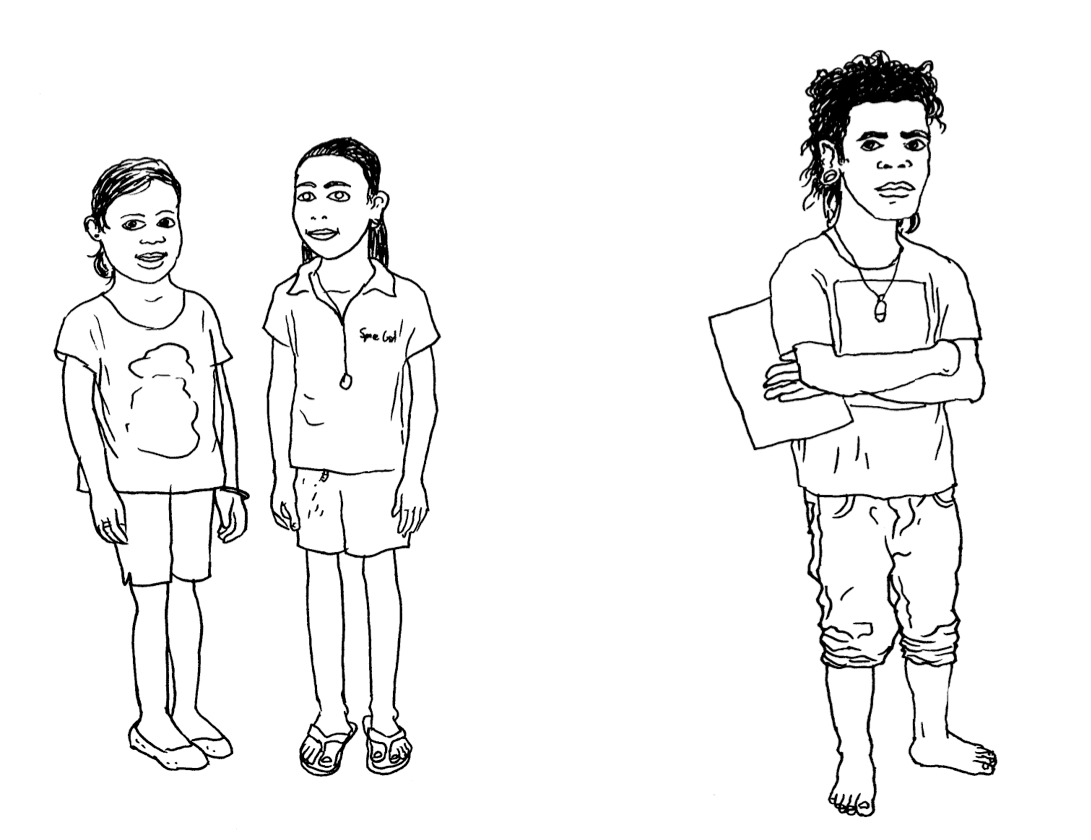 November 2013: Alfe sketches (video)
Alfe hard at work in the Are Moris studio in the lead up to the Animatism exhibition in Dili.
April 2013: Myths and Murals Video submitted to Moca competition (video)
MYTHS AND MURALS is a cross-cultural public art and literacy project between Melbourne and East Timor, promoting a common sense of national identity through art and story and collaborative strategies for engagement between Australian and East Timorese artists. This was video wrap explained the project.
June 2012: Myths and Murals begins in East Timor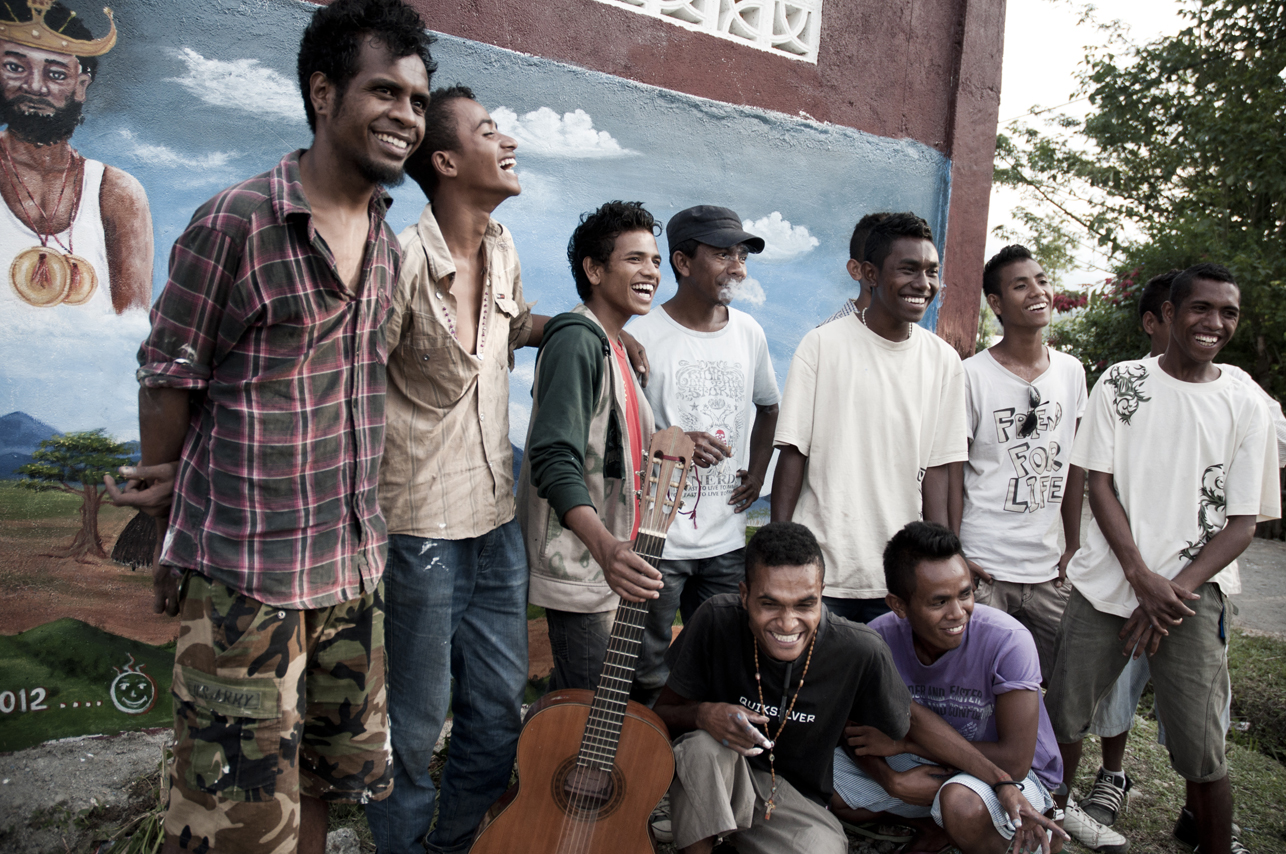 June 2012: The Boy and the Crocodile Book Launch in East Timor
March 2011: Chris Parkinson Discusses Street Art in East Timor (video)
Video by Chris Phillips, after returning from an East Timor trip with Plan Australia
May 2010: Peace of Wall: Street Art from East Timor
Published by Affirm Press, Chris Parkinson's book is described as a 'book of evocative photojournalism capturing an important moment in East Timor's history through its walls.'